X-Tactics (iOS/Android)
Game Summary
X-Tactics is location based, mobile tactics JRPG, and it's also the first game that I've professionally worked on. I created levels, wrote story and dialogue, worked on quality assurance to improve the game, as well as acting as the community manager and head of PR. Outside of the main work I also made marketing content for social media and trailers. The game was made in Lua and Git was used as a source control and debug platform.

The English version got released on April 1st 2016, with the Japanese version following on the 1st of November 2016. It's currently available both on iTunes and Google Play.
Following it's release in Japan X-Tactics climbed the top charts of both paid Roleplaying Games and Strategy Games in the Japanese App Store. Surpassing games such as Final Fantasy 6/7/9, Final Fantasy Tactics, Five Nights at Freddy's, and ranking alongside Dragon Quest 4 and Hitman Sniper.
Main Tasks:
・Public Relations
・Game & Level Design
・Story Writing
・Community Management (Facebook, Twitter, Reddit)
・Lua Game Scripting (Skills, Characters, Monsters)
・Graphical Production for Social Media
・Video Production
・2nd/1st Line Support
Showcases & Projects:
・Showcase at Tokyo Game Show 2016
・Showcase at Bitsummit 2016 in Kyoto
・Cross Game Collaboration Events
・Creating IndieGoGo Rewards
・Japanese Pre-Registration Campaign / 日本語の事前登録
・Writing & Producing Game Guides (Videos & PDF Handbook)
Interviews:
・Profile - Dennis Bagstevold, by The Square
・Interview with Dennis Bagstevold by RetroGamesMasterUK
(All content is Copyrighted © by GAMKIN, Inc.)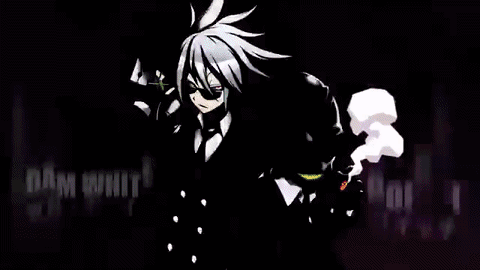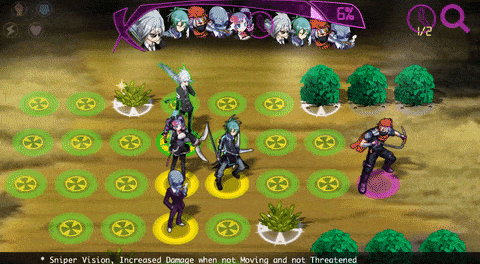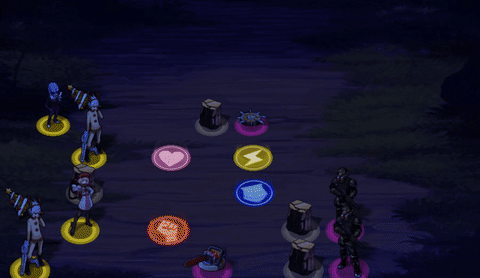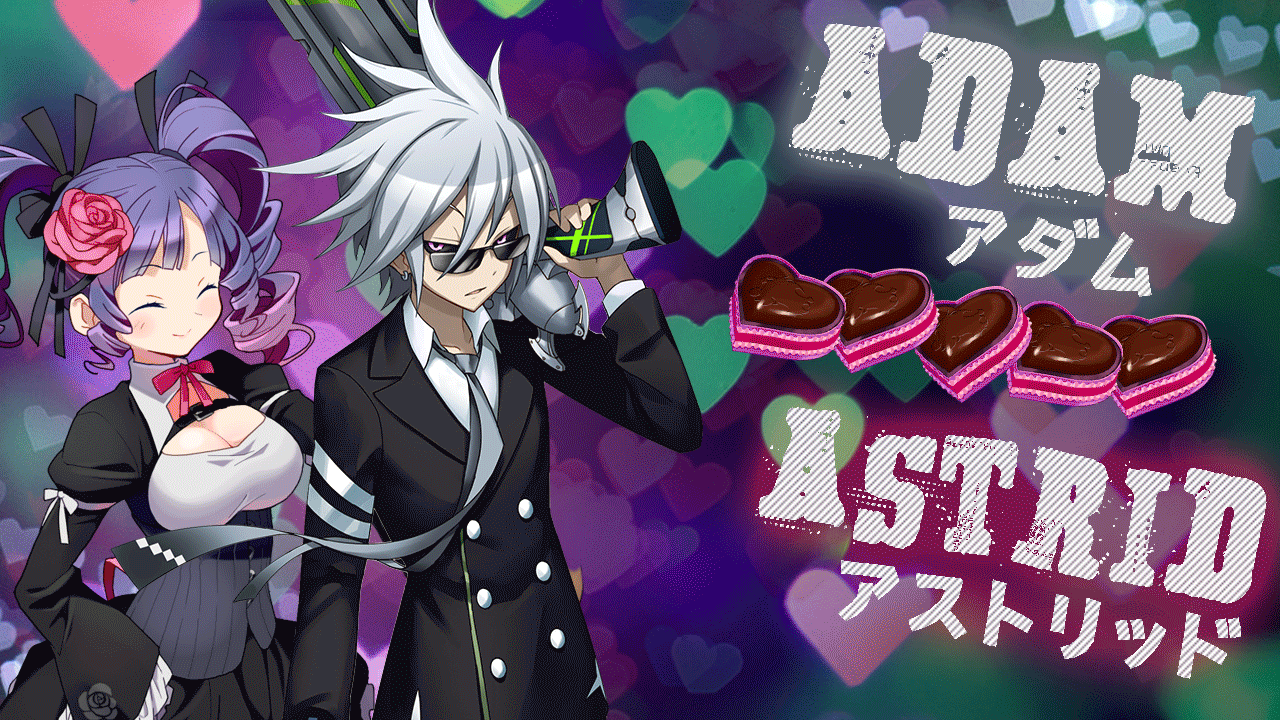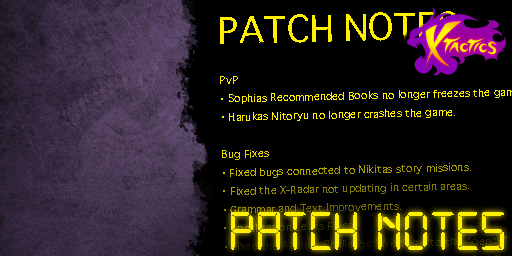 (All content is Copyrighted © by GAMKIN, Inc.)